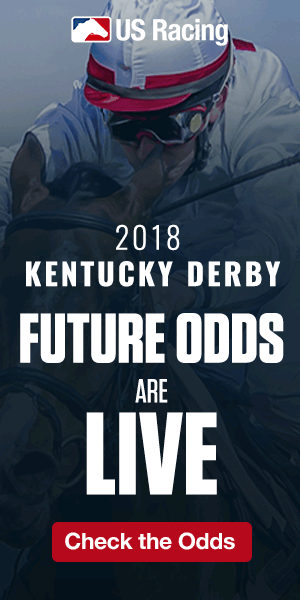 Aqueduct Fall Meet Handicapping Preview for many horseplayers and handicappers, the approaching winter racing season means Florida and Southern California racing is soon to come, as the best racing of the season migrates away from cold-weather places. However, there's at least one cold-weather place where racing continues all through the fall and winter. And it's a place that handicappers should not overlook — Aqueduct.
Even if you are the type of horseplayer who prefers to play the big winter meets at this time of year, Aqueduct offers excellent betting opportunities for winter-racing horseplayers, particularly on weekends, with big pools and big purses and good racing during the otherwise sparse months of December, January and February. Plus, the November portion of the Aqueduct meet is amongst the best there is in racing for much of the month.
Aqueduct opened on Friday, Nov. 2, and will race on a five-day-per-week schedule through November. Racing at Aqueduct switches to four days a week from December through March. And note that Aqueduct will not be closed for its holiday break, as has been the case in years past.
The 2018-19 Aqueduct winter schedule will all be run on the new winterized main track surface, which was inaugurated last season to good reviews. Therefore, any statistical information older than last season, obviously, is irrelevant, including stats on turf races, because now the turf races are divided into inner- and outer-course affairs, thereby making old turf numbers and trends irrelevant too. What was the inner track is now a second turf course at Aqueduct and, if you like turf racing, you can bet that the Aqueduct turf courses will be used to the fullest throughout November to mid-December. After that, the turf will not be a part of the winter racing product at Aqueduct until the climate permits the grass courses to reopen next April.